I was scrolling though google reader while feeding Austin this morning and there's MY picture on
cjane's guide to Provo
, what the? I won! All this stuff!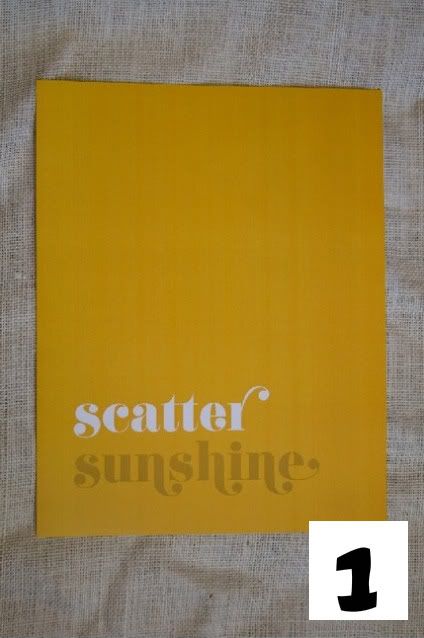 This happy
print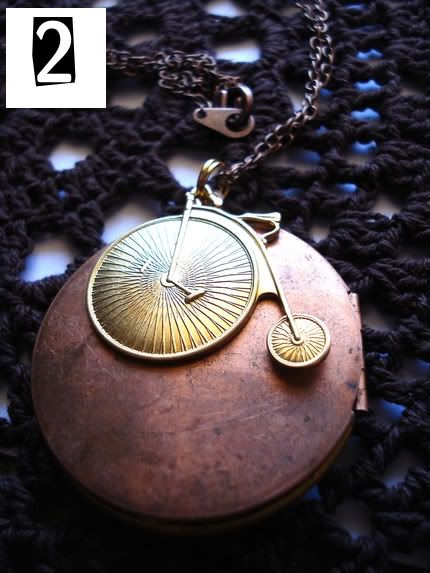 this awesome
locket
This beautiful, hand carved
serving tray
This SO CUTE
headband
And a
custom beanie!
Yahoo, it's going to be a great day! It's okay, I'd be jealous of me too.
I called my mom who suggested that Cjane herself selected me because she really wants to be my friend. Yes, I'm sure that's it...Cjane has been blog stalking me for months, and staged this giveaway as a front in order to get closer to me. Thank goodness for her I entered! Imagine I hadn't, what would she have done? Let's not even think about it.